"I want to expand my wedding business, but I don't know what to do next."

If you're spending more time working ON your business than IN your business and getting no where fast... it's time to get some help.
FOR SPECIALTY AND VINTAGE RENTAL PROS WHO WANT A BETTER WEDDING BUSINESS
The Members' Lounge was created for specialty and vintage rental pros who are serious about learning and taking their business to the next level. You don't have countless hours to waste searching the internet for answers to your problems. You want a trusted coach who's going to be there exactly when you need advice. You're in dire need of COMMUNITY who are there to unconditionally support you, no matter where you are in business.
Give your business the boost it needs to succeed in saturated market, crowded with competition.
Get education and support custom tailored to your unique situation.
Have a legit marketing plan that brings you new business AND attracts those high end clients everyone wants.
Learn how to sell your services without feeling pushy, sleazy, or salesy.
Have systems that automate and streamline your day to day tasks so you have more time and more bandwidth.
Have access to a savvy group of other rental industry pros for brain-picking, advice-asking, and collective commiseration.
Understand how to leverage social media to grow and build a reputation and learn to network like a pro.
Have a website that's super-optimized and built to sell your amazing services.
And at long last, set your mind at ease and KNOW you're doing everything right.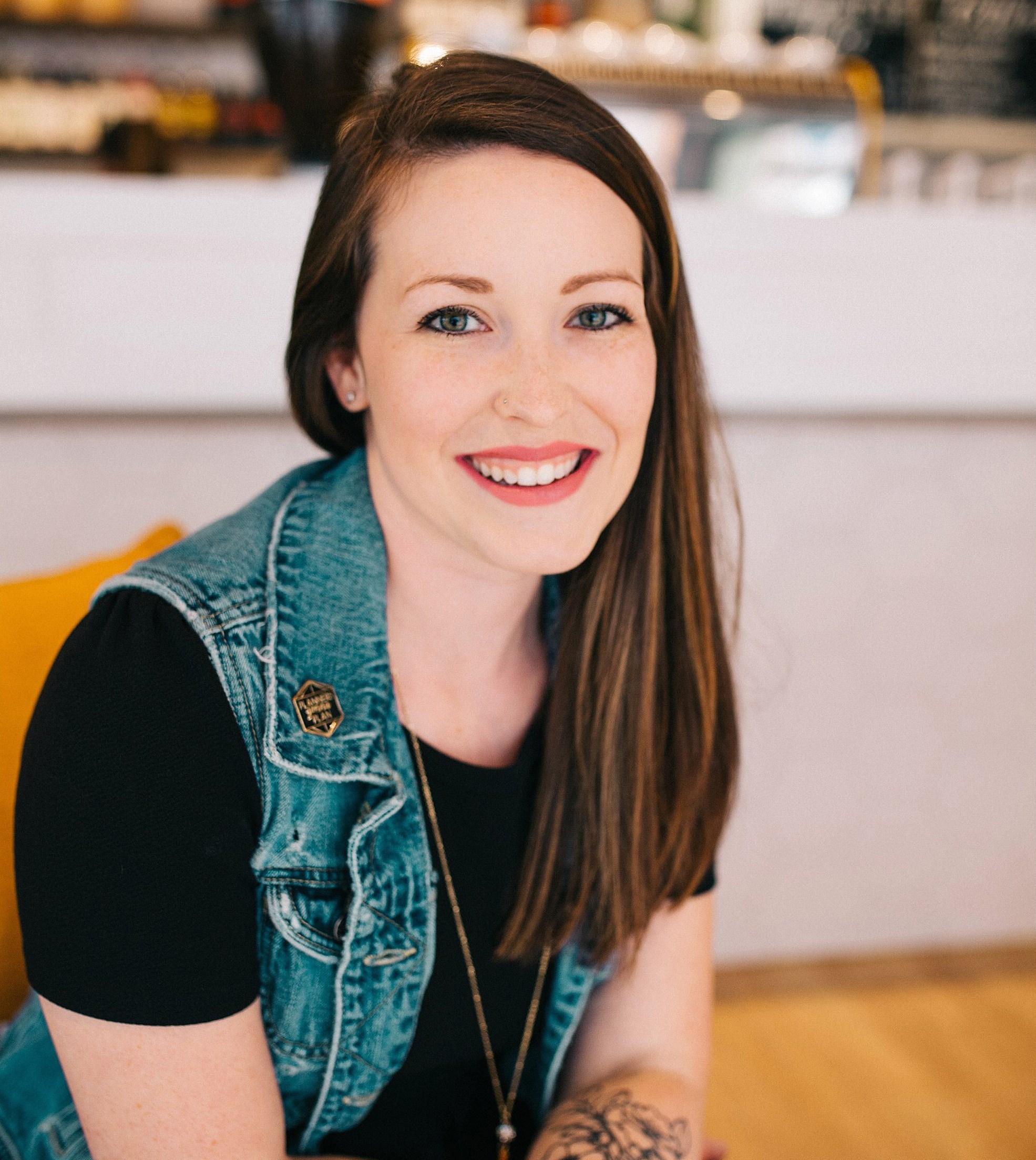 "I have truly enjoyed working with Lane'! She is very knowledgeable in all things related to running a wedding biz - marketing, networking, productivity, sales, and so much more. The way the program is set up allows for so many opportunities to learn and grow. I love the bi-weekly mastermind calls and the chance to get feedback from others in the industry is well. The masterclasses have also been incredible. Thanks for everything, Lane'!"
- Becky Hart, Wedding Planner/Coordinator + Specialty Rentals, Event Crush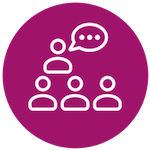 Ditch the fancy presentations and participate in these highly-actionable monthly trainings for rental pros. Each month we'll have an open discussion around a rental-specific topic or a deep-dive business topic. Held the 3rd Wednesday of every month (5pm PST), upcoming topics include:
February 19th: Ways to make more money and increase your revenue with promotions
March 18th: Building your email list
April 15th: Hiring your first employee
May 20th: Discounting and sponsorships
June 17th: Newsletter ideas to nurture your clients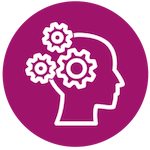 Twice a month (2nd Tuesday at 1pm PST and 4th Tuesday at 6pm PST) hop on live via video with your questions and get feedback from your coach and peers. Bring your struggles and ask your burning questions and say hello to the clarity you've been craving.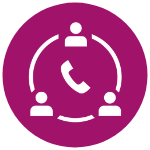 (Inner Circle Membership)
Want more 1:1 support in between Mastermind Calls? As an Inner Circle member you get access to weekly laser coaching calls where you can pick Lane's brain. The Inner Circle is limited to 12 members so everyone will always have a place on the calls.
You'll have five (5) minutes to connect 1:1 with Lane'. While not necessary, you might want to stay in the meeting (via Zoom) for your weekly dose of motivation from peers.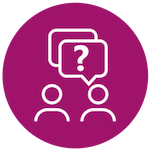 Inside the Facebook Community you'll get priority access to me as well as other members. Here you can send out the bat signal for those urgent SOSs, get feedback on what you've created and encourage others. You're joining a community of other rental companies who are facing the same obstacles and pain points as you.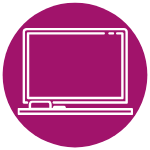 Deep-dive training into business topics custom-tailored to wedding industry professionals. You'll get instant access to the entire training library when you join so long as your membership is in good standing. View a sample of the Masterclasses available in the Members' Lounge below (under "Courses Included With Purchase").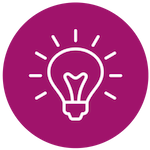 (Premium Membership)
Premium membership includes four (4), 45-minute private coaching calls where you can monopolize my time with #allthethings. In these private, 1:1 calls you'll receive custom coaching for your unique circumstances. This is your time to take big strides and LEAP toward your goals.


Monthly Recurring and Yearly members have special coaching pricing not otherwise available to the public. As a member, you also have a special savings when shopping in the online shop.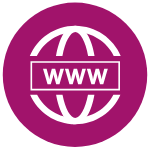 After your third month as a member in the Members' Lounge, you'll qualify to receive a complete audit of your website at no additional charge. If you've been wanting to update your website so you can attract and connect with your ideal clients but you're not sure what changes will have the biggest impact (and improve your search rankings), this audit is a must!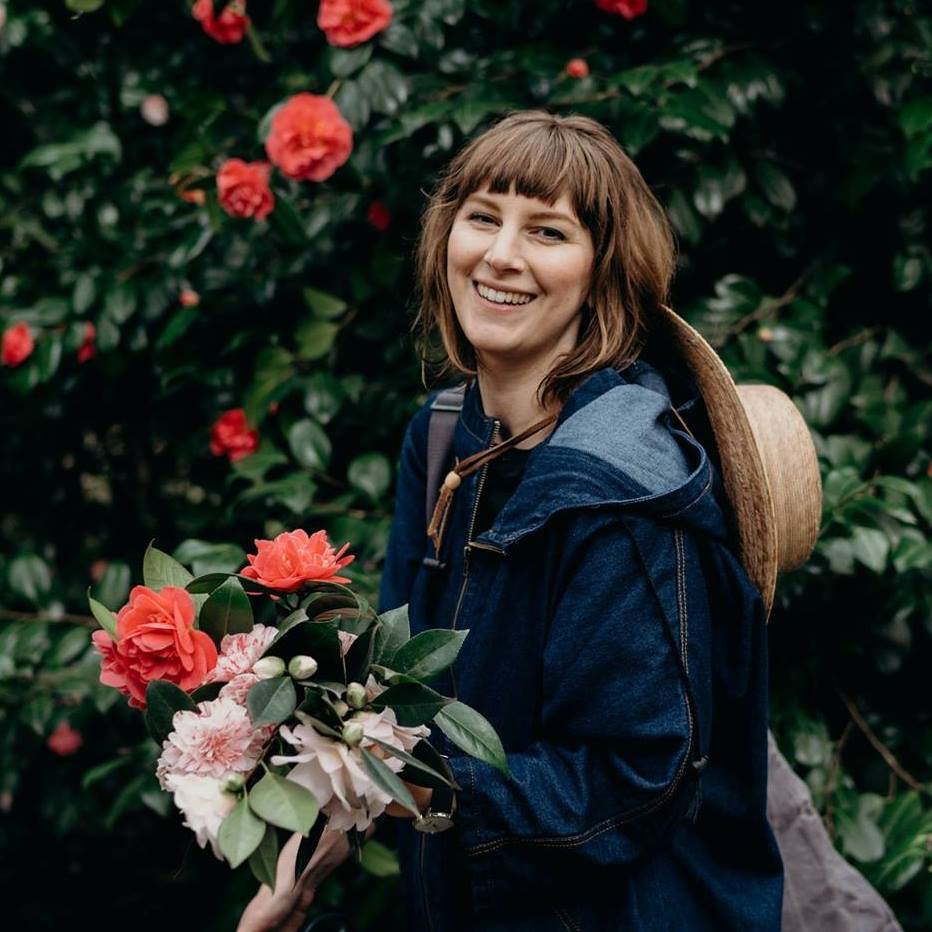 "I love this mastermind! I was skeptical and unsure of what it was before I started, but it's been so valuable. Classes are my comfort zone - where someone has a curriculum and tells you what we should work on and when, so having an open system where I have to identify and own my struggles is really challenging - in a good way! And having Lane's experience and insight, as well as the feedback from the rest of the group is so helpful and has made me look at my business in a different way."
- Allison Schreck, Florist, Bramble Floral Design
Courses Included with Purchase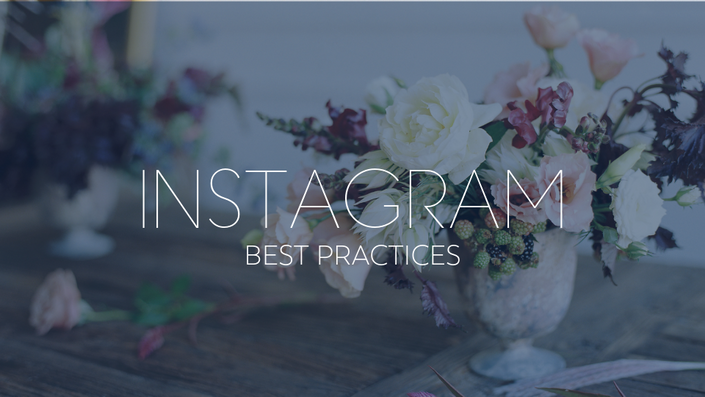 Instagram Best Practices
Learn the top tips on how to harness the power of Instagram to grow your followers, engage with your audience and convert sales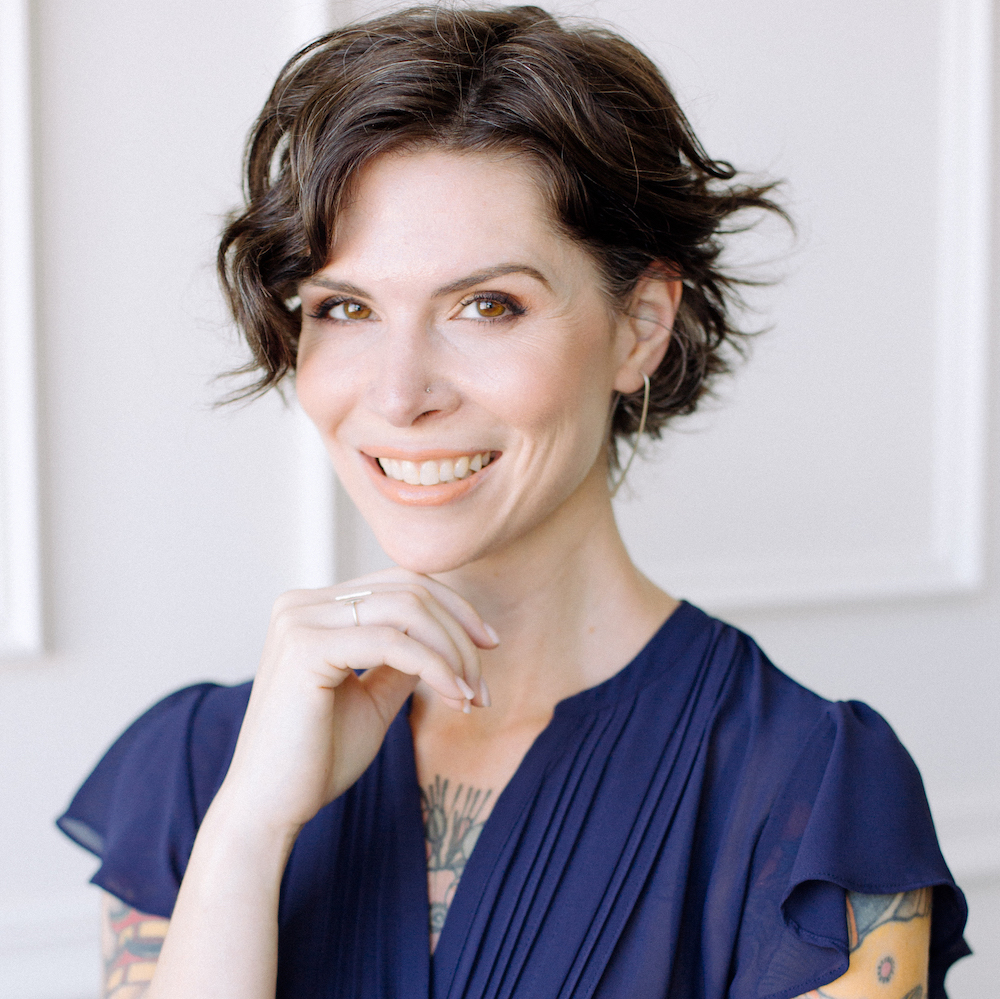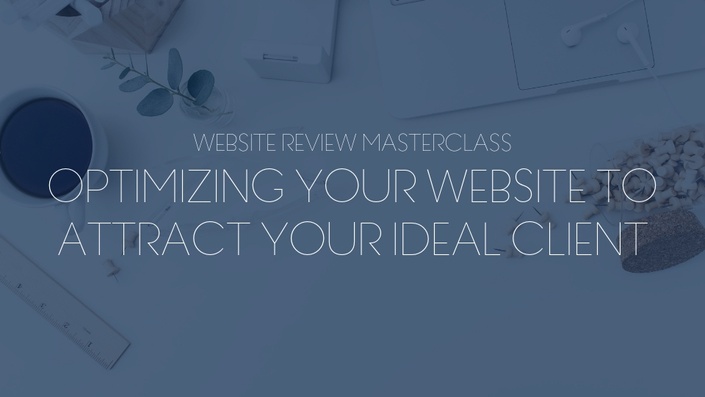 Website Review Masterclass
Learn how to optimize your website to attract your ideal client in this FREE Masterclass.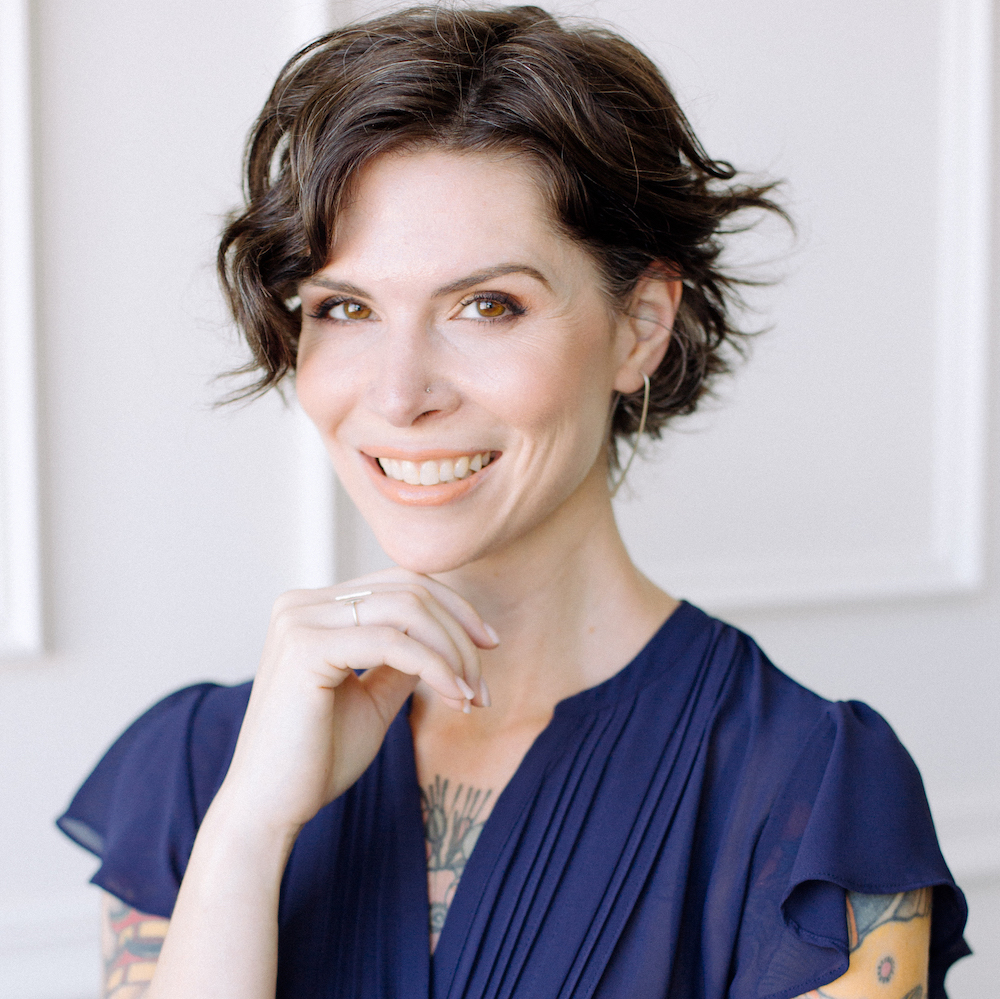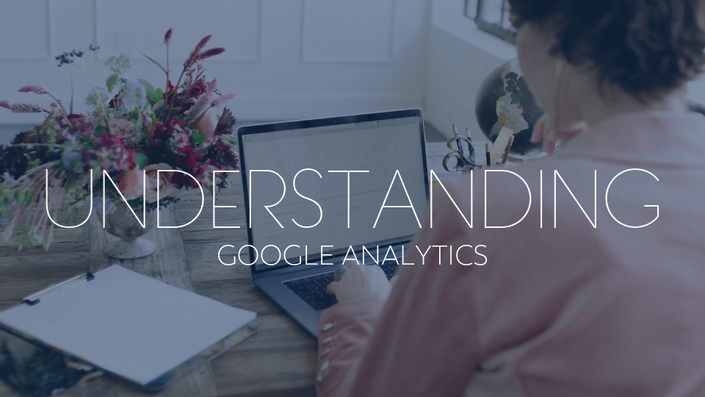 Understanding Google Analytics
How to navigate and use Google Analytics including terminology, website statistics and what to measure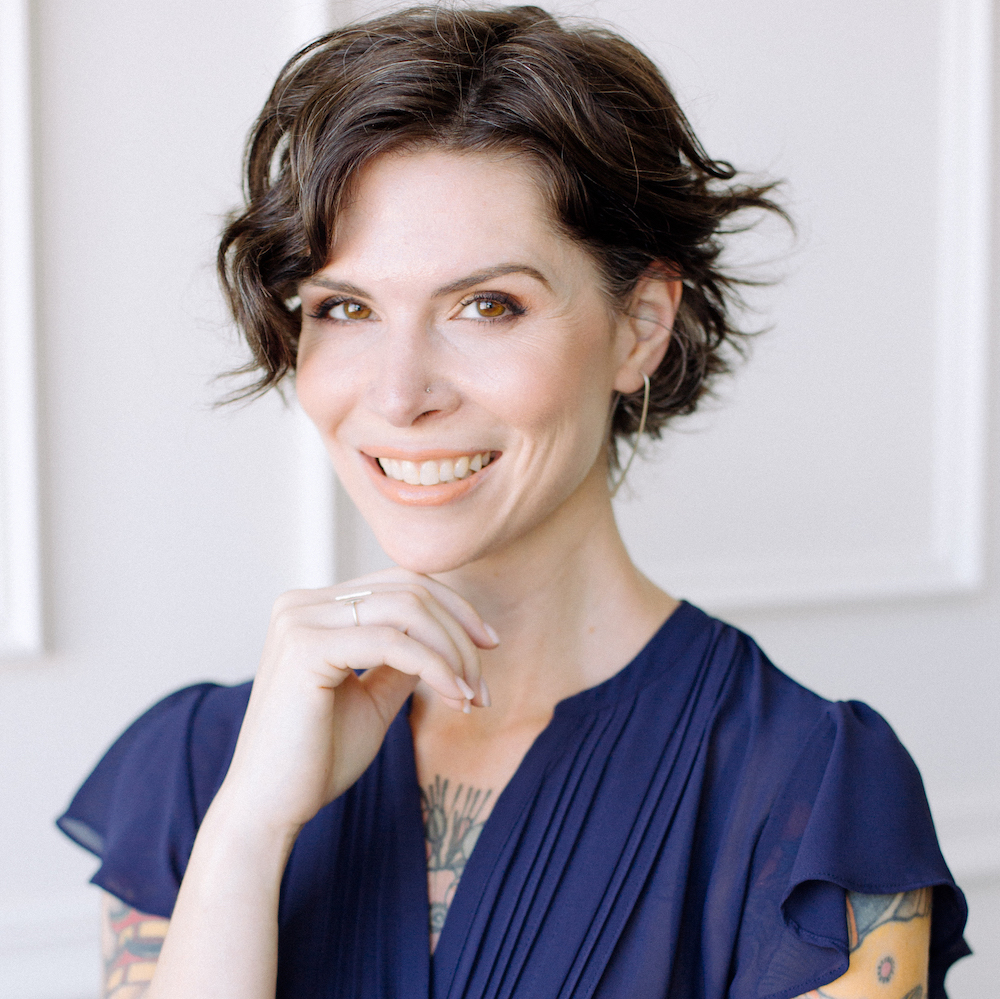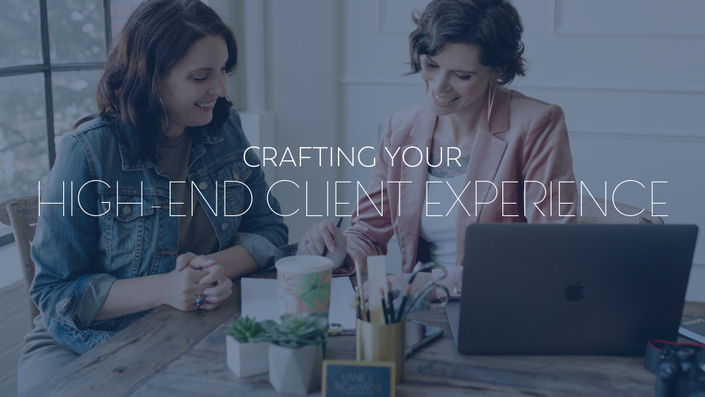 Crafting Your High-End Client Experience
Learn strategies to develop and craft a high-end client experience that you can deliver consistently and to set yourself apart from the competition.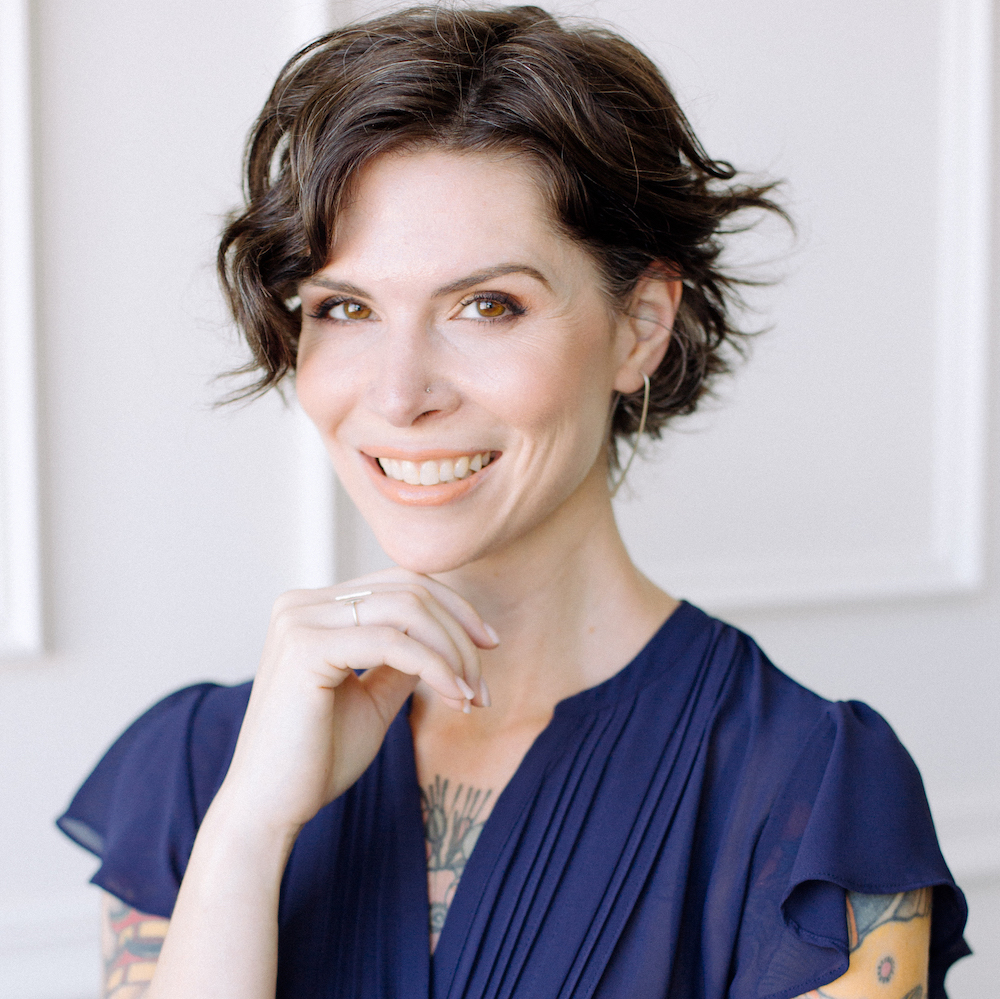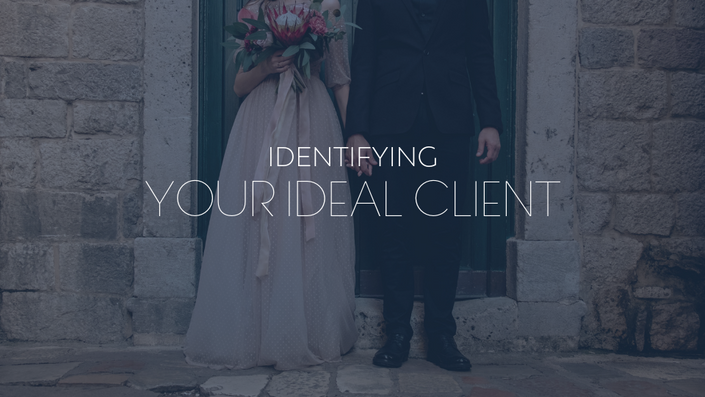 Identifying Your Ideal Client
Learn how to create your most ideal client avatar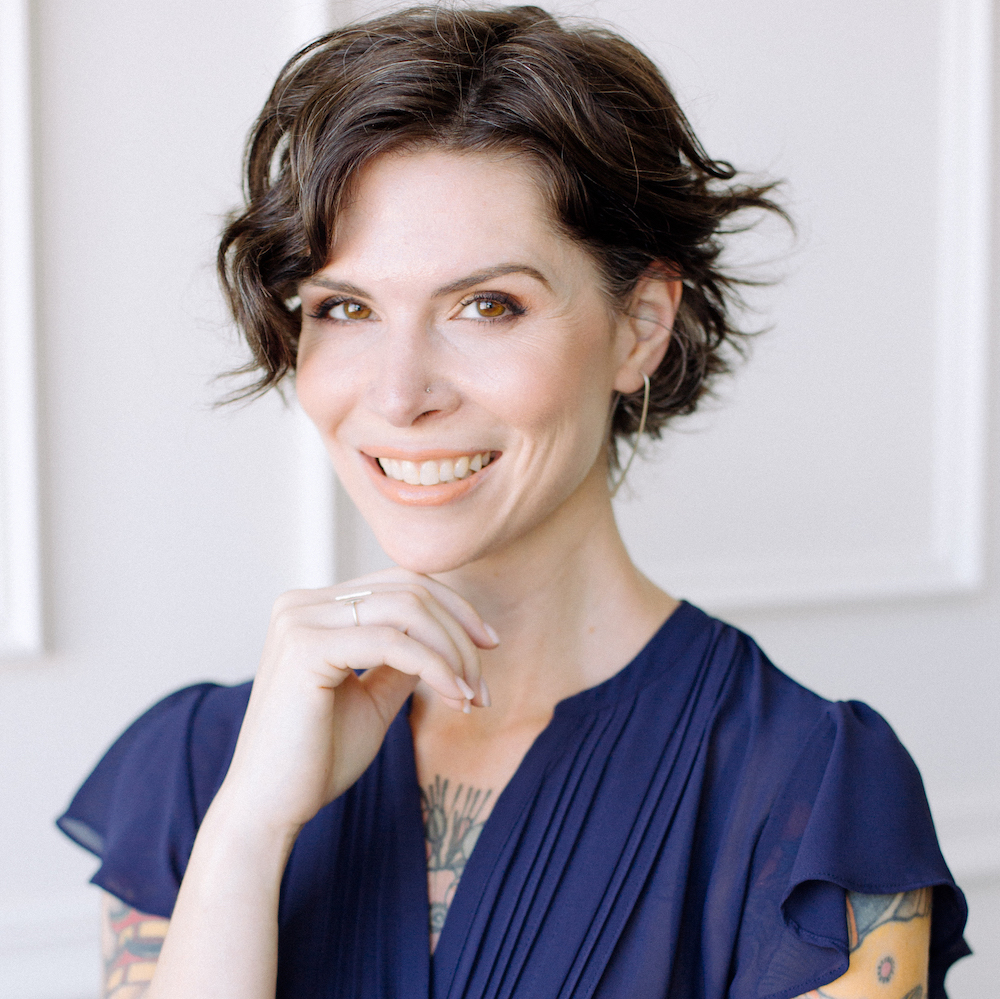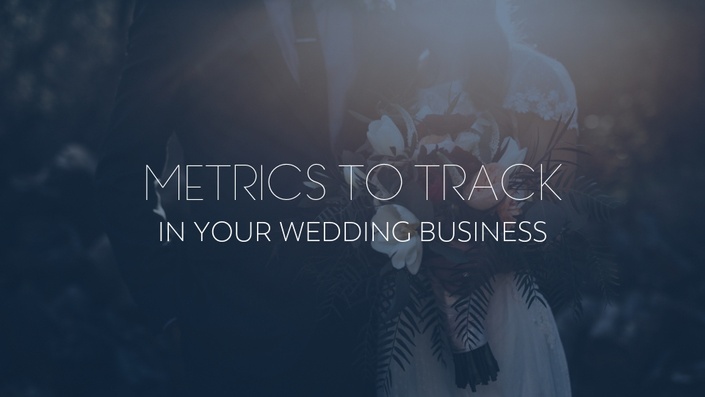 Metrics to Track In Your Wedding Business
Followers, Traffic, and Engagement Rates: Which Metrics Really Matter to Your Wedding Business?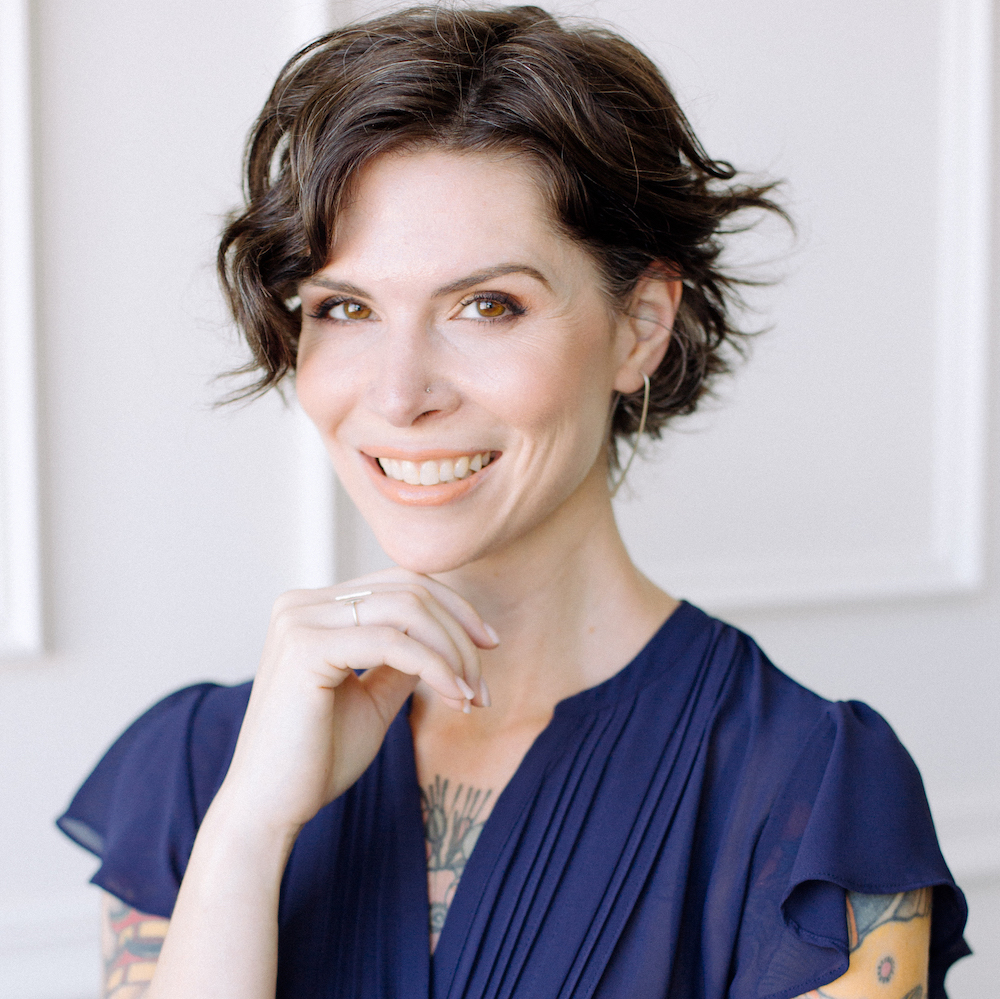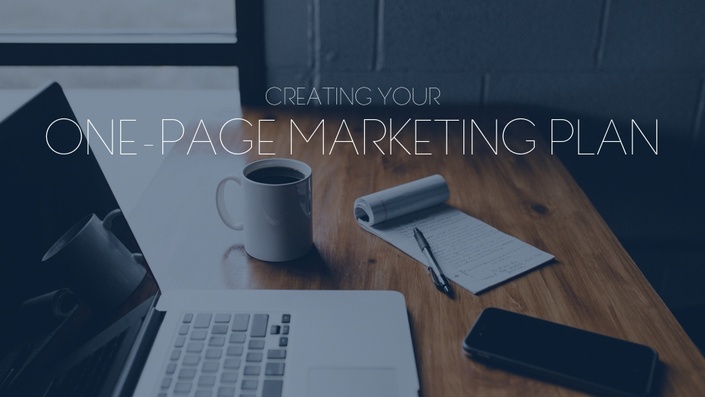 Creating Your One-Page Marketing Plan
Create your one-page marketing plan which replaces a traditional, longer marketing plan.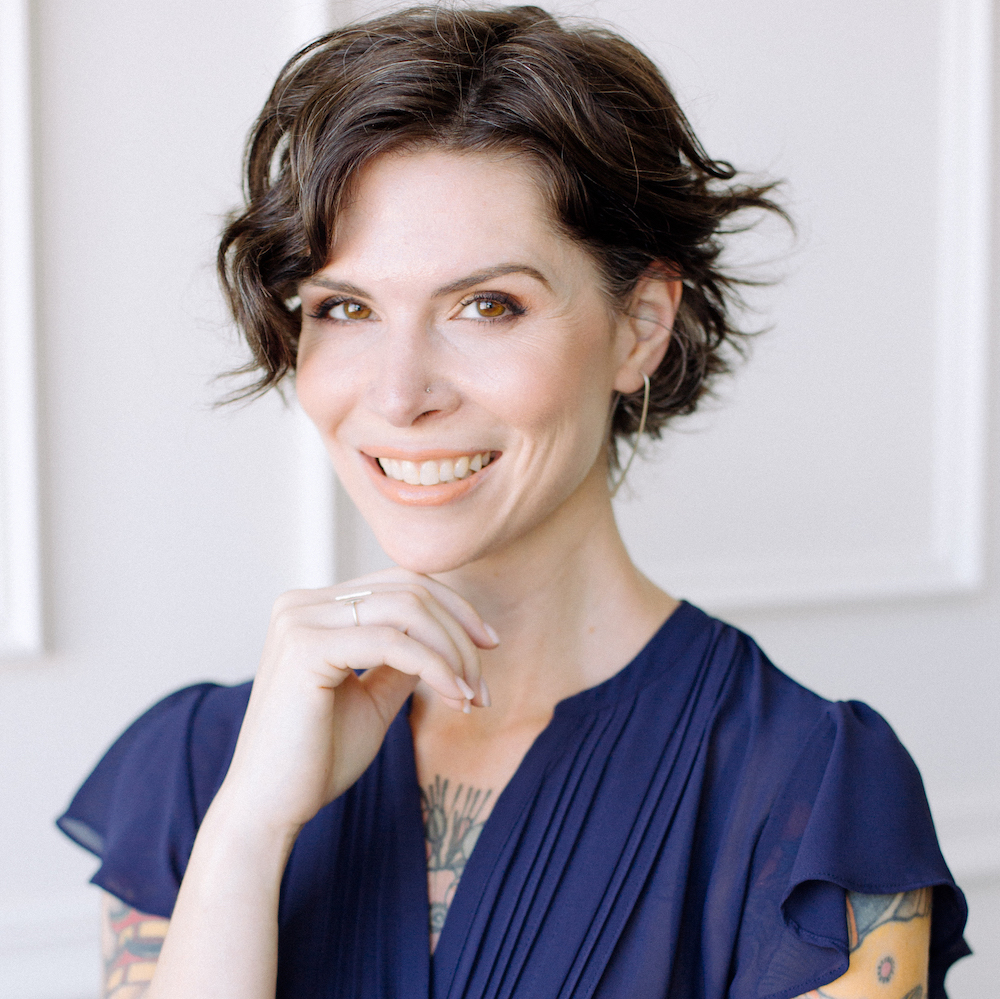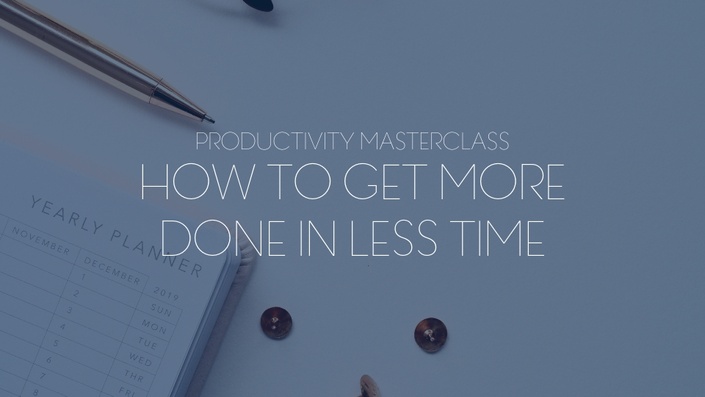 Productivity Masterclass
How to Get More Done in Less Time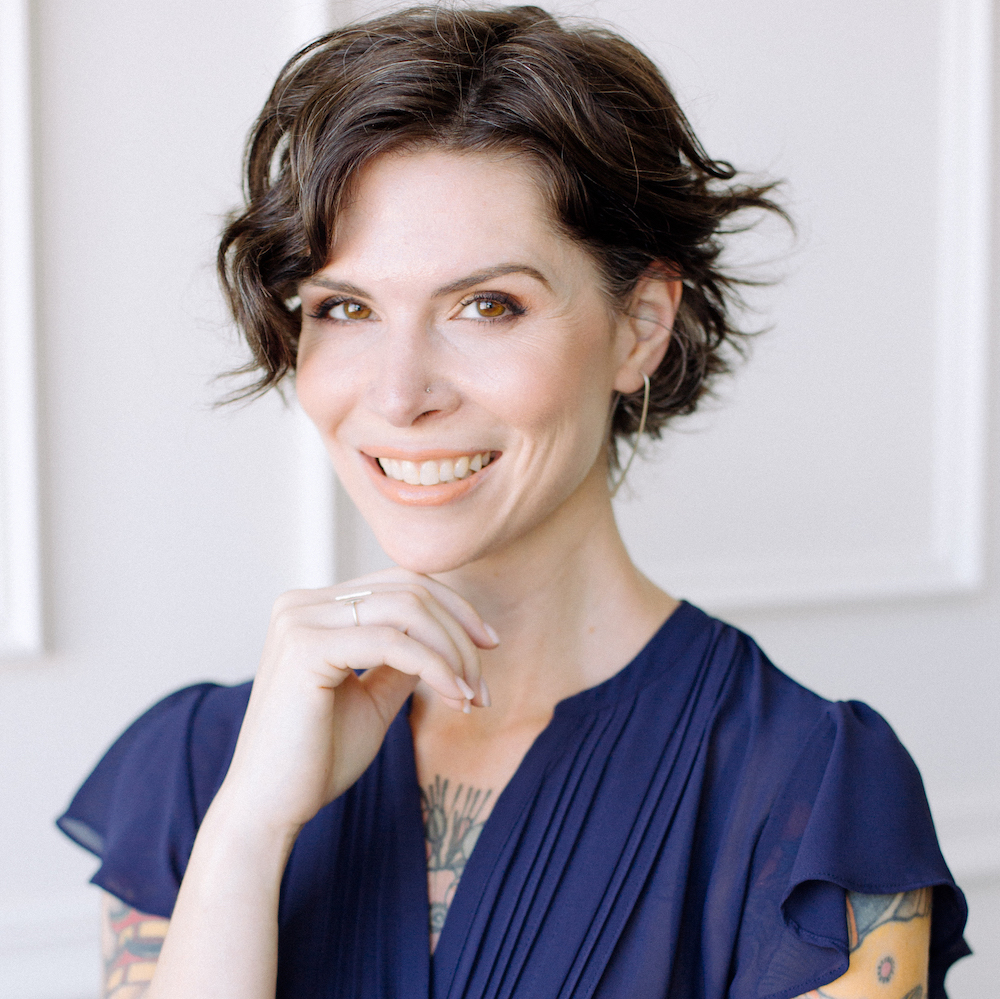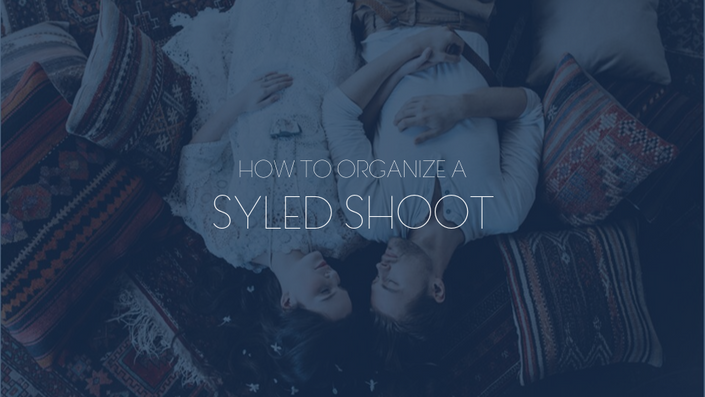 How to Organize a Styled Shoot
Learn how to plan and execute a styled shoot that gets published.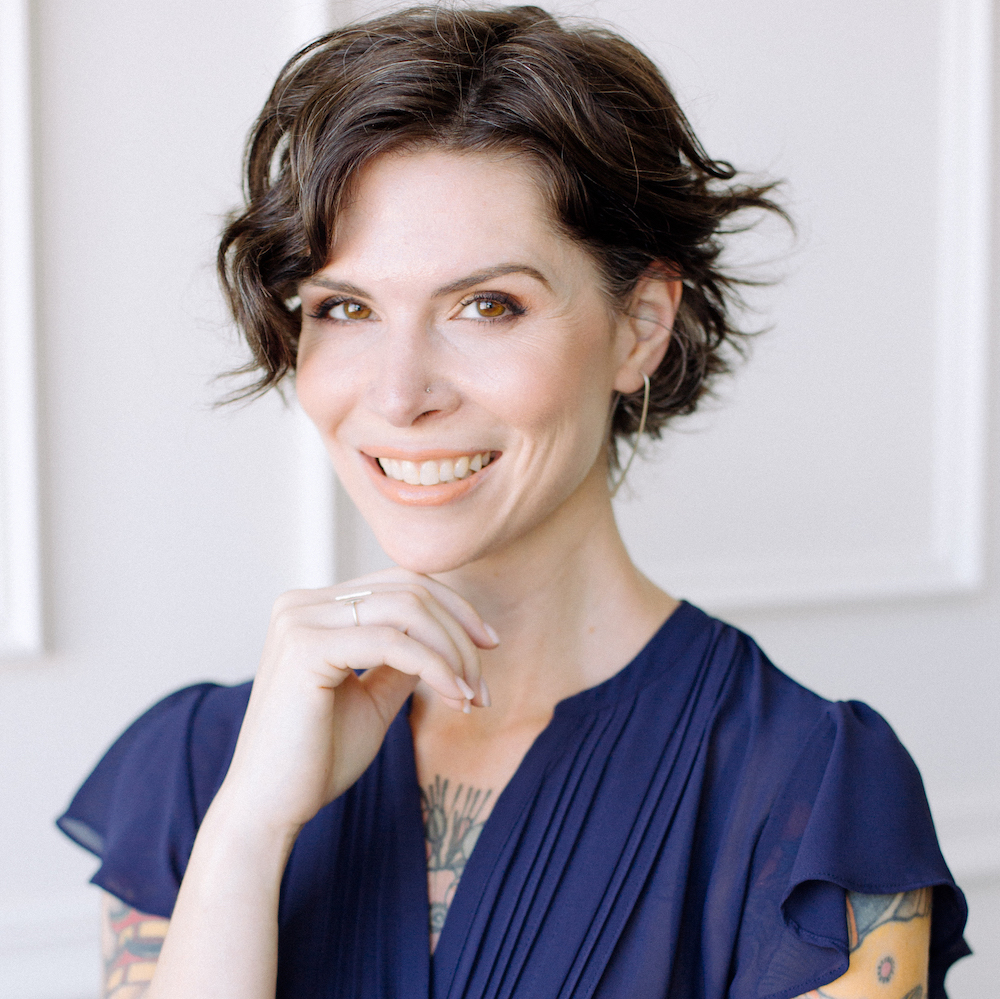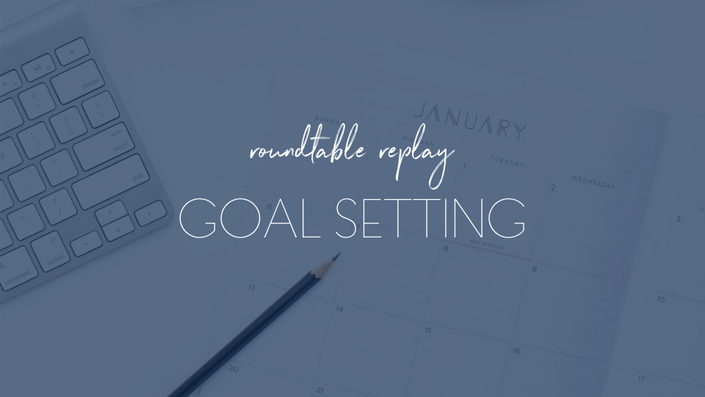 2020 Goal Setting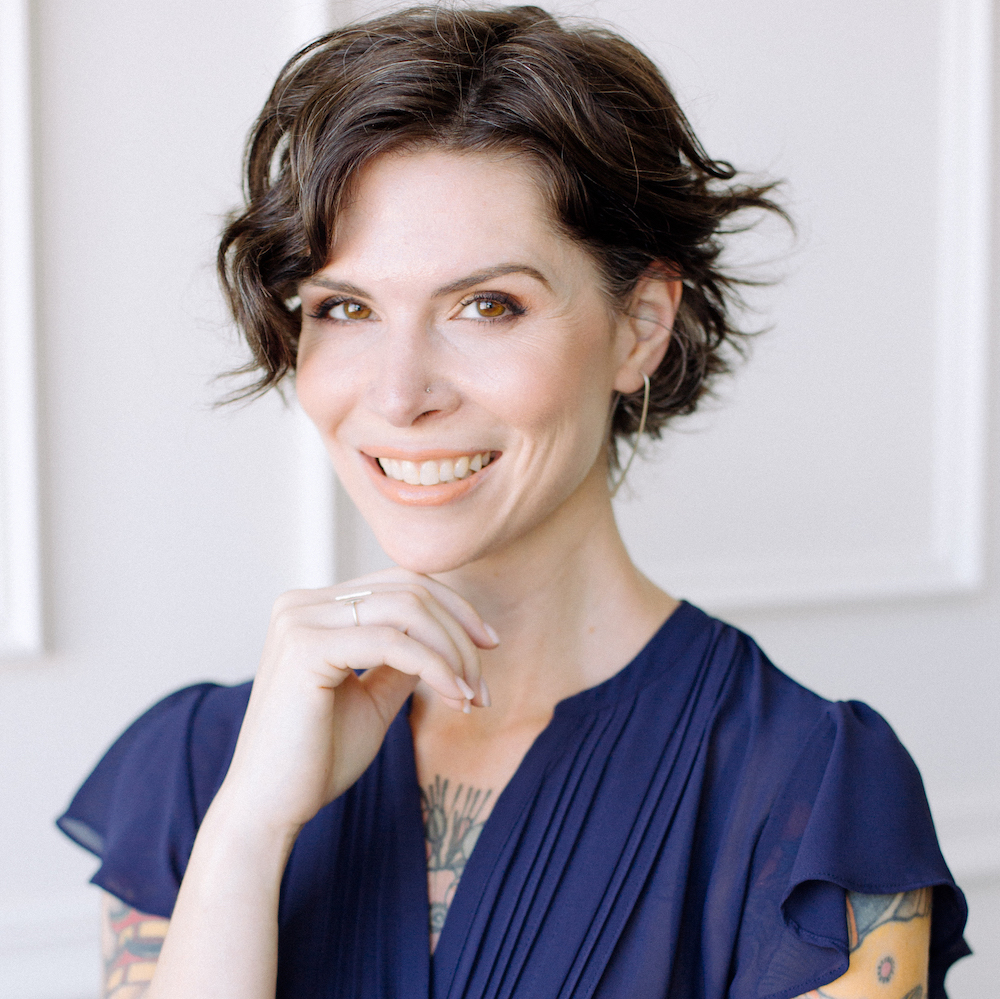 Original Price: $290
Your Instructor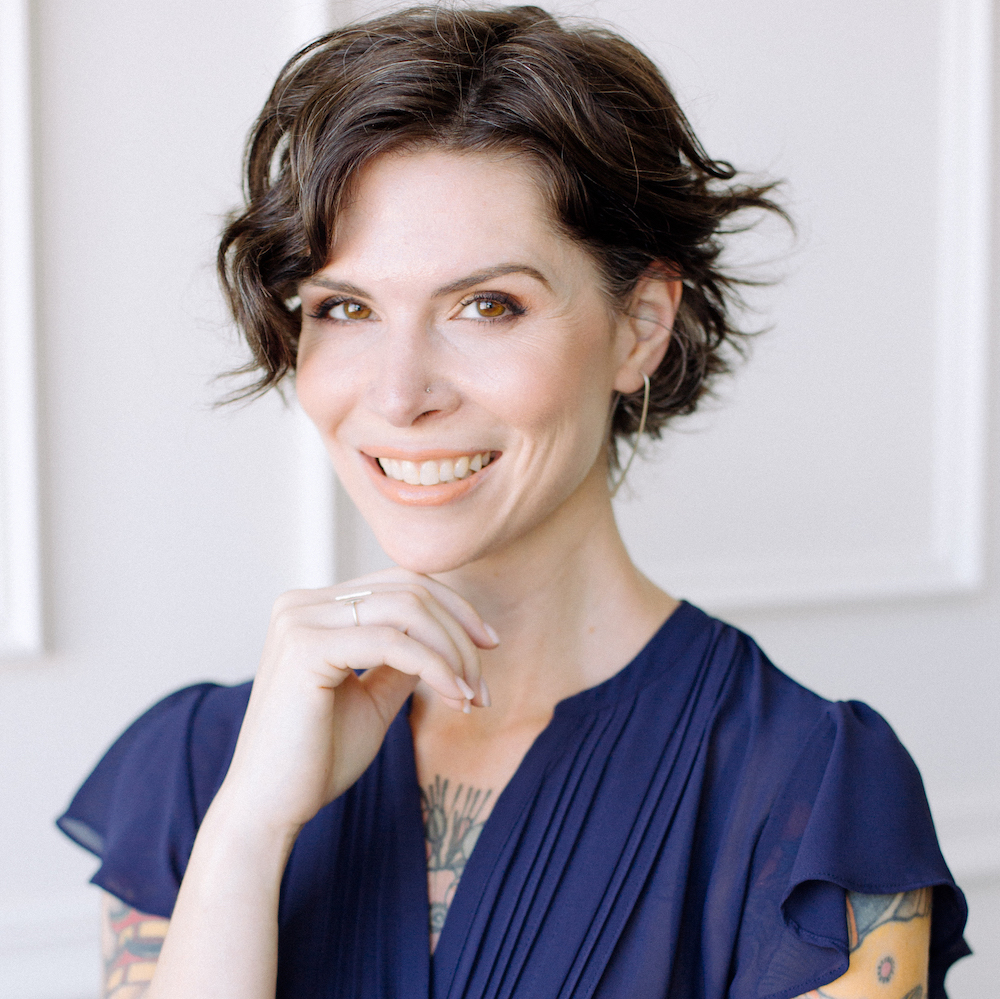 I'm Lane' Richards, Creator and Founder of Something Borrowed Portland, a specialty rental company (now owned and operated Archive).
I'm a business mentor who helps show specialty and vintage wedding rental owners how to do more in less time. You're already amazing - all you need now is a plan for success coupled with the knowledge and tools required to build, run, and grow that big idea of yours.

If you want to learn how to run an insanely efficient, incredibly lucrative wedding business, I can show you how.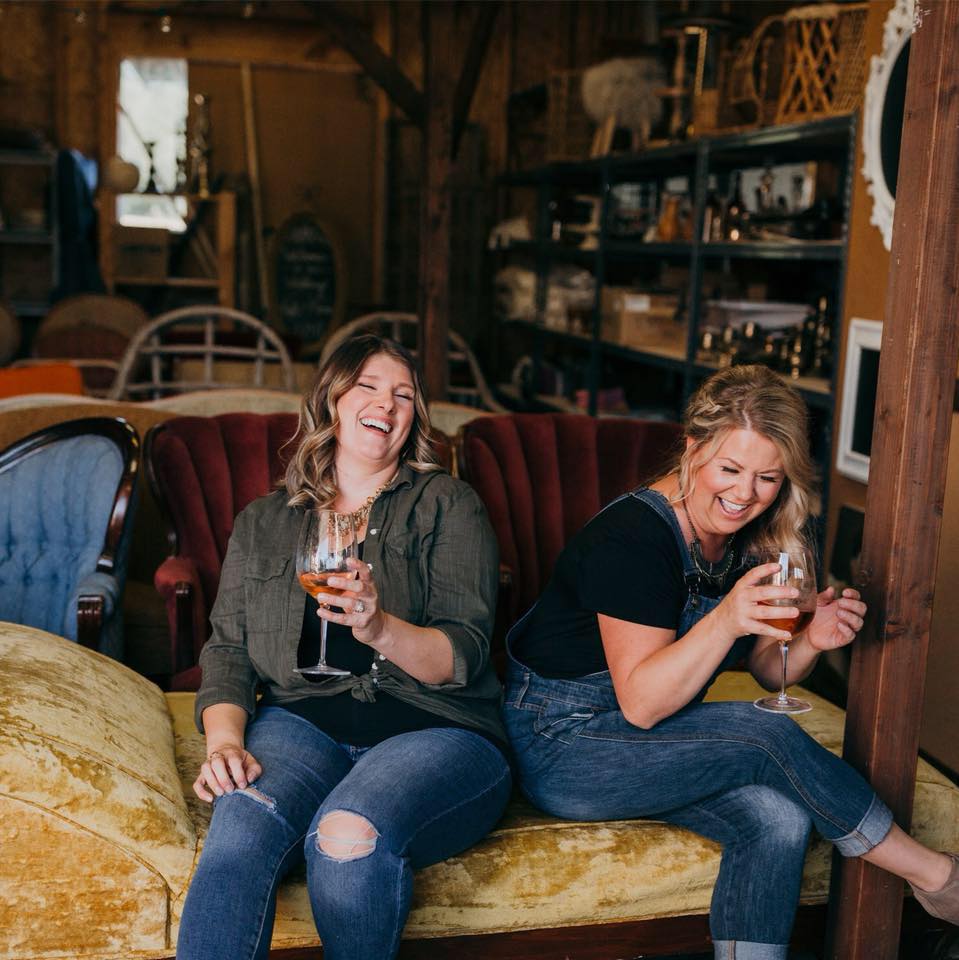 "I loved working with Lane' and in this Mastermind group! l've learned so much from the Masterclasses Lane' gives. She is such a great teacher, really gets to the heart of a subject and breaks it down so it's easy to implement what we've learned. I always look forward to the Mastermind calls too. Input from other wedding business owners is not only helpful but so encouraging, especially when your stumped or feeling overwhelmed. I always know I am going to come away from these calls with valuable information, a plan, or inspiration. All things critical to a successful wedding business. Oh, and one-on-one coaching with Lane' totally boosted our bottom line. Actually paid for itself in the first month! Worth it all the way!"
- Sara Hill, Co-Owner, Wander Event Rentals
Frequently Asked Questions
What is the Members' Lounge?
The Members' Lounge is a membership for specialty and vintage rental pros who want to make more money, attain freedom and flexibility and run your business so it's not running you. Full of strategy and actionable takeaways, the membership will give you the leg up, the chutzpah, and the sassy badassy mentality you need to kick your struggles to the curb for good. Membership can help you: - Set up your systems and workflows - Dial in on your sales and marketing - Identify your most ideal client - Attain financial stability - Strategically grow your wedding business - Do more in less time - Scale your business - Learn how to say no to time suckers - Obtain clarity in your business reducing overwhelm
How is this membership different from others?
Membership in the Members' Lounge is all about accountability and personalized content specific to rental companies. It's a hybrid program that includes a monthly Rental Roundtable live Q&A and a group mastermind with other rental pros. In addition, you have access to me. I founded and sold an award-winning specialty wedding and event rental business, Something Borrowed Portland. I know the ins and outs of the wedding industry having worked with over 3,000 clients the 7 years in business.
What is the time commitment involved with membership?
It's entirely up to you the level of your involvement. My philosophy, what you get out of a program is what you put in. Expect to spend 3 hours a month participating in the Mastermind and Round Table calls. This doesn't take into consideration the time you take to work on your business which can vary depending on where you are and what your goals are.
Why should I work with a coach?
There are many, many reasons why you should work with a coach. A coach will help push you outside your comfort zone so that you try new things and meet new people. You'll receive personal attention from someone who understands the ins and outs of owning a business. Coaches can help take your business from where you are now, to where you want to be and are not afraid to tell you the truth, in a tactful and supportive manner. A coach holds you accountable and challenges you to develop and achieve your goals.
What is a Mastermind?
A Mastermind is a group of like-minded individuals getting together in a safe and supportive environment to bring forth change and overcome obstacles preventing you from moving forward in your business. A Mastermind is a mixture of brainstorming, education, and accountability. You state your goal and the group (including the coach) brainstorms ways to help you with ideas around how to accomplish your goal. The Mastermind group operates under strict confidentiality, peer commitment to both give and receive advice and ideas, and complete honesty and respect toward one another.
How long do I have access to this membership?
After joining, you'll have unlimited access to the online learning management system for as long as you're a member in good (paid) standing.
Who's right for the membership?
You're ready for membership if: 1) You own a specialty or vintage rental business. 2) You're new in business and need a support group to help cheer you along and give you the honest feedback you crave. 3) You need help with business-building fundamentals, the day to day logistics of running a business, and best practice for scaling up. 4) You want help from a coach with a proven record of her own rental business success AND a strong background in training and education. 5) You feel stuck or you've plateaued and need some outside help from an expert. 6) You're tired of wasting time figuring out #allthethings and want to maximize your efforts by putting them where they're needed most. 7) You recognize that making a strategic investment in yourself and your business is the fastest way to making MORE money.
What do I get when I join today?
After joining, you'll have immediate access to the online learning management system where all previously recorded Masterclasses are stored. You'll be able to immediately participate in all calls and added to our exclusive Facebook community.
All of this is available online for free, why should I join?
Maybe you're holding onto the idea that there's all this free information online and you should put your focus there… That you're just gonna dig around and cobble it together and make it work. To this I say, "PSSSHAW!" Time-sucks suck and you won't be getting personalized coaching or accountability.
I already have a successful wedding business, is this membership still for me?
Yes! If you want to continue to grow in your rental business, continuous learning is integral to your future success. I'm a firm believer that one should never stop learning. Just when you think you have something down, a faster, better way of doing business comes along.
What if I have other questions, where can I get help?
Simply drop me an email at
[email protected]
and I'll be certain to take care of you!

"Working with Lane' has helped so much with my confidence in my business, as well as knowing what to look at and what to put in place to help my business grow. The materials are great, the group is so helpful and supportive. I definitely recommend working with Lane' if you're looking to improve your business."
- Erin Fogg, Co-Owner, Power of Love Rentals